Download my FREE pdf and never use toxic products again.
Enjoy the beauty and safety of your home
Feel happy with the products on your skin
Wear cloths that protect you, not harm you
Prepare, store and love your toxin-free food
Live in an environment that support your health and well-being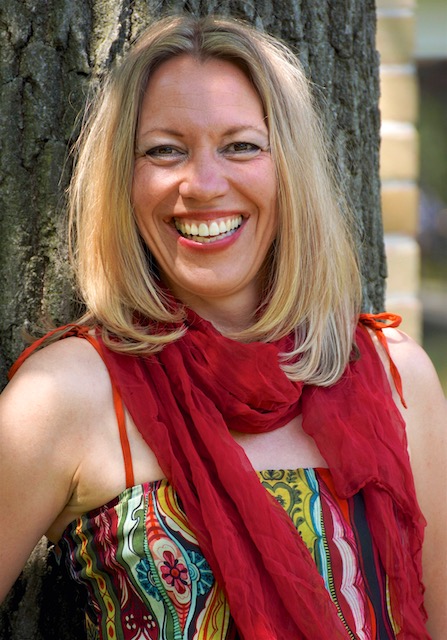 Meet Mona Meyer, Ph.D.
Mona is a cell- and molecular biologist and studied cancer for more than a decade at research institutes in Germany and Canada. She is also a Certified Professional Cancer Coach, an accredited, certified Emotional Freedom Techniques (EFT) and Energy Medicine (Eden Method) practitioner.
In 2021 she founded the Cancer & Wellness Center to offer cancer and wellness education and empower people with cancer to go through their unique journey with clarity on how to holistically support their body and mind's health so that they intentionally live a life they enjoy.
Her mission is to promote wellness through knowledge, inspiration, and deliberate effort to create balance in body-mind, and soul.